Post by nickd on Apr 13, 2012 13:03:12 GMT 1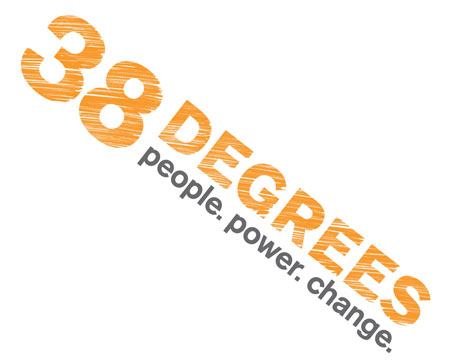 The time for talking about is over, it's now time to email your MP today and make sure they keep welfare benefits within scope of the legal aid scheme. The vote on April 17th is just hours away as MP's only return to the House of Commons on Monday the 16th April. They will be busy catching up on all sorts of things & won't have time to read lots of long and complicated papers.


Be clear about what's at stake now. Today the Government announced it will oppose the amendments made in the House of Lords, indeed it will go further with very little concession being made. It's opposing almost all of them and now it's really up to individuals to act by contacting their MP's. I appreciate that many of you may not feel as though it is worth the effort or perhaps you struggle with things like this; what I say to you is to put yourself in the place of someone who has to contest the state without any help - the reality is that for many of you it will be left for you to deal with on your own.


It's simple to contact your MP via 38 degrees or other points of contact. Here's what you do...


Use the links which follow, they will take you to the 38 degree site and then all you do is enter your postcode and a few basic details. They've got letters on their site. There are also a couple of templates below this post for welfare benefits, but remember there's also clinical negligence, industrial disease and domestic violence at stake too. Don't worry about getting all technical about it unless you really understand it all, the main things is to tell your MP you want them to oppose all or at least some of these amendments.


If you want to use the ones for welfare benefits as a template just select the print area by highlighting them with your cursor as you drag it across the text. Then hold down 'Control' and 'C' on your keyboard to copy. Then when you get to the 38 degrees site after putting in your post code it will divert you to a text box once you click 'get started'. Then just press 'Control' and 'V' and the template will paste into their site. You can change it around if you like, it's up to you. It really is easy so please do spare a few minutes and safe lots of people a whole load of hassle when they find they can no longer get help.

secure.38degrees.org.uk/legal-aid-MP-vote

secure.38degrees.org.uk/page/speakout/legal-aid-ask-your-MP?source=twitter-link


Thank you!